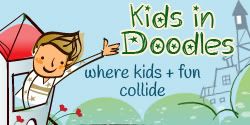 Happy Feet Birthday!
was what my youngest had been saying all day last weekend. It was his fifth but he thought the word fifth is feet and it just sounded cooler that way. He knows though that he's already five.
He didn't have a party and we celebrated with just a simple snack --
the kids' favorite dad-cooked spaghetti and fried chicken.
But guess what?
He had three cakes, all thanks to people who remembered his birthday and came over to celebrate. We felt loved and blessed!
It's been five years of fun with my youngest little man. His personality simply brings energy and sunshine into our home. He's a stubborn child which makes every day a challenge and exciting too, for the battle of wits and quips never ends. To my son, Happy birthday, little man! You are loved!