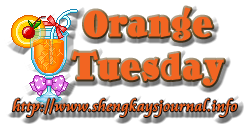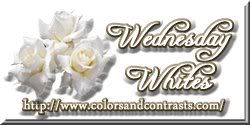 It was my second time at Quezon Memorial Circle. The first time was in the year 2000 when I attended and single-handedly manned our Japanese trade group's booth for two days. So it was a bittersweet moment for me when the bus arrived at the entrance of the Circle. But it was not what I remembered it to be. The QC Circle has changed so much in the span of 11 years.For the better, I guess.
The kids were excited to go to the Quezon Museum, housed beneath this monument.

The Quezon Museum contains memorabilia of President Manuel L. Quezon.
Right: Pres. Quezon's remains are inside this sarcophagus. Left: Ink dish and Vases.










I love this open space inside the Circle.
This is where the paddle boats are located.
Circle of Joy, children's playground.
Circle of Fun, the night carnival
There are many activities that you can do ay QC Memorial Circle. I was surprised that there's even a zip line and a mini-race track (go-kart), although of course you have to pay to be able to use them.You can also rent a bike.
It was a Friday afternoon when we got there. So aside from other students from other schools who were also on a field trip, we practically have the whole place to ourselves.
I found a more detailed posts of QC Memorial Circle here if you want to see and know more:
http://lakad-pilipinas.blogspot.com/2011/12/quezon-city-quezon-memorial-circle.html.