Last Sunday, my two boys celebrated their birthdays at their Lola's house. Both boys were happy, especially when they saw that they have two cakes. We had plan to buy a cake with their favorite character in them. They were arguing over Spongebob cake and DC characters. I wanted an Angry Bird cake but sad to say I couldn't afford it. I messed up big time on the cake. They did not get the Spongebob cake and the DC Characters cake either. Because I was not able to go out to order at the mall due to my backpain days before their birthday. Goldilocks and Red Ribbon both said that special character cakes should be ordered three days before the occasion. So to compensate, we bought two cakes instead. Hehe. :)
The boys had fun as always blowing the candles of the cake and just being with cousins and other family members. They seemed to have forgotten the cake that they wanted. It was a fun Sunday for all of us, but I and the three-year-old had to leave early because he got mild fever.
I'm celebrating 10 years of motherhood, by the way. Oh my, I feel I haven't learned anything yet. I'm still playing everything by ear and doing everything by heart.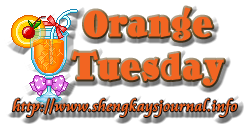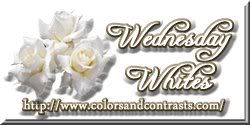 Widgets can be found at the center column below.
Don't forget to grab brand new freebies at the lower sidebar under DIGISCRAPPIN'