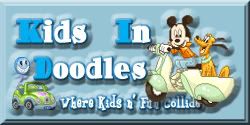 Happy Mother's Day, mommies!
Today I will be sharing one of Sam's antics in front of the camera.
He loves to take pictures and loves wacky poses.
This is one I especially like.
I think I have posted this before.
But this is the one I found today that made me smile and laugh.
He was looking into our bag of groceries, found this pouch of Datu Puti vinegar
and started making faces. We couldn't help but take a shot.
Visit KIDS for more adorable kids in action!