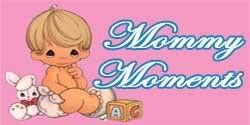 This Friday's theme is the color blue.
If Simon's color is yellow
and Sam's color is red,
Blue is definitely Basti's color since birth.
I call him my little boy blue sometimes.
He's inquisitive, moody, intelligent, serious
Thinks he's an adult , thinks like an adult
We often joke that he's born a grown-up.
That's Basti, and his color is Blue.